The History
In 2005 my daughter and I started a project that ended with the result of "Spelling anything with my 4×6 alphabet prints". The 4×6 print and custom designs ordered through this site monopolized my time.
I'm always saying that time is the most valuable asset in your life, and In 2010 didn't seem to have any left at the end of the day. Something needed to change.
Selling On Zazzle Was Easy
While researching platforms, Zazzle.com was chosen because it made life easier. When you listed designs on Zazzle, they accepted the order, received and kept your important financial information safe, and send out your orders. The 100% guarantee that a customer could return an item with no questions asked, was what sold me on using the platform. And, yes a handful of people have returned designs. That is perfectly acceptable.


I Was a Huge Fan of Special Order Listings
Today, I do not offer custom orders. The individual letters are here and custom designs were listed for sale as well. I have not touched the alphabet photography section on Zazzle since 2010.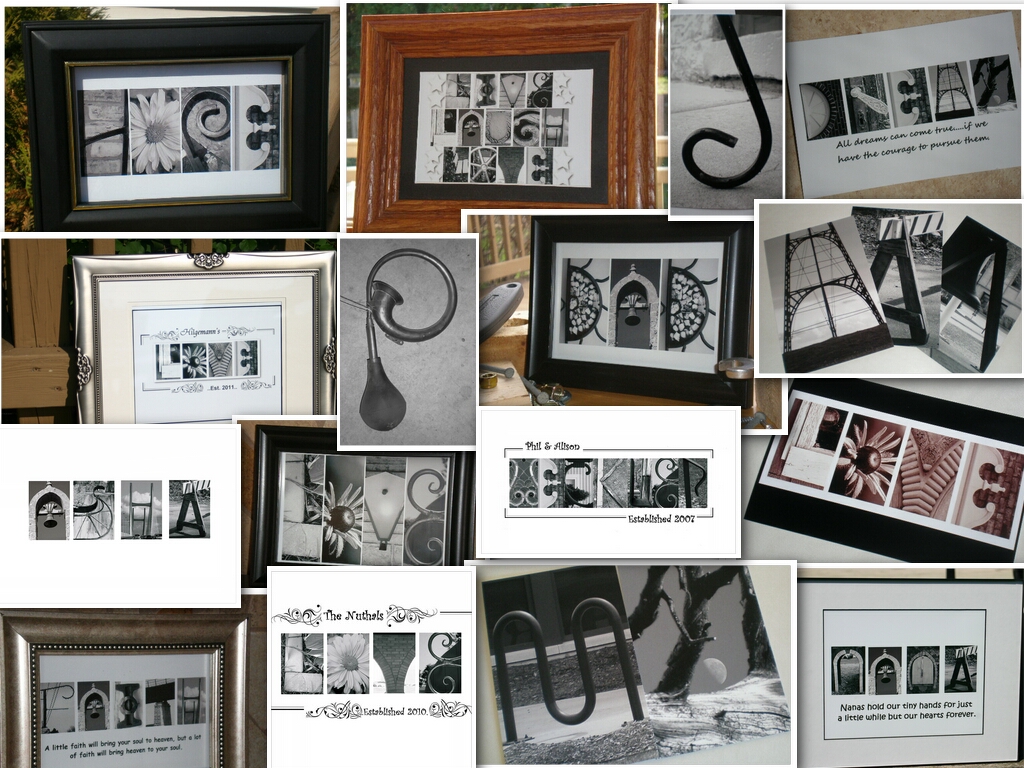 Want To Know Why?
It took years to untrain the brain not to see the alphabet in everyday objects. My daughter and I both agree, we still see them, but they are not as prominent as they once were.
It Was Just A Season In My Life
I recently received a message asking where the link to create a custom alphabet print is. The simple answer to that question for those of you looking. There isn't one. . Like many things, that was just a season of my life. One of many.
The 4×6 black and white alphabet collection on Zazzle.
This site contains affiliate links that may provide a small compensation to me —-> at no additional cost to you. You can read more about it under Site Wide Disclaimer. Is your privacy important to you? It is to me too. Read my Privacy Policy Do You want to get in touch with me? Contact