For the Love of Succulents
Are you a succulent lover? I am! Succulents are teeny, tiny smiles in succulent planters during the winter months for me.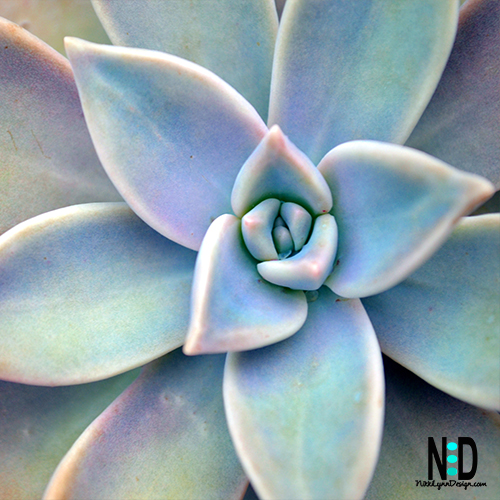 One Can Never Have Too Many Succulents
That is my motto and I am sticking to it. Indoors all winter long I am succulent gardening by dividing and transplanting my succulent plants. Trying to get them as healthy as I can for their outdoor summer homes as cute succulent arrangements. In the fall, the process repeats.
Succulent Love
Do you have a favorite succulent? Oh, for the love of succulents – they are all my favorite! There are so many varieties to choose from and each has its own quirky place in my heart.
Additional Posts
AFFILIATE POLICY: Posts on this site may contain links to outside vendors that pay me a commission when you purchase from them, at no additional cost to you. Thank you for supporting this site!